The Koolik Group are Boca Raton's premier realtors not just in name. The Koolik family has served South Florida for over 35+ years, selling upwards of 3,000+ homes.
This one-of-a-kind family team specializes in custom estate homes, country club properties, waterfront properties, and luxury condominiums throughout Palm Beach, Boca Raton, Delray Beach, Boynton Beach, Highland Beach, and Miami.
The Koolik Group was founded in 1987 by Steven Koolik, the patriarch of the Koolik family. Originally hailing from Brooklyn, New York, Steven saw something special in the Palm Beach County residential market. With a deep passion for both real estate and client service, Steven built Koolik Group Realty from the ground up- and with it, left an unrivaled impression on South Florida.
In the late 1980s, Steven's son and daughter-in-law, Elliot and Wendy, joined The Koolik Group. With them, they brought a fresh, innovative perspective to the family business. Over time, Elliot began to consistently rank as one of the tops in the Greater Boca Raton area- most recently, as of 2018, as #10 of 8900 agents for buyer side production.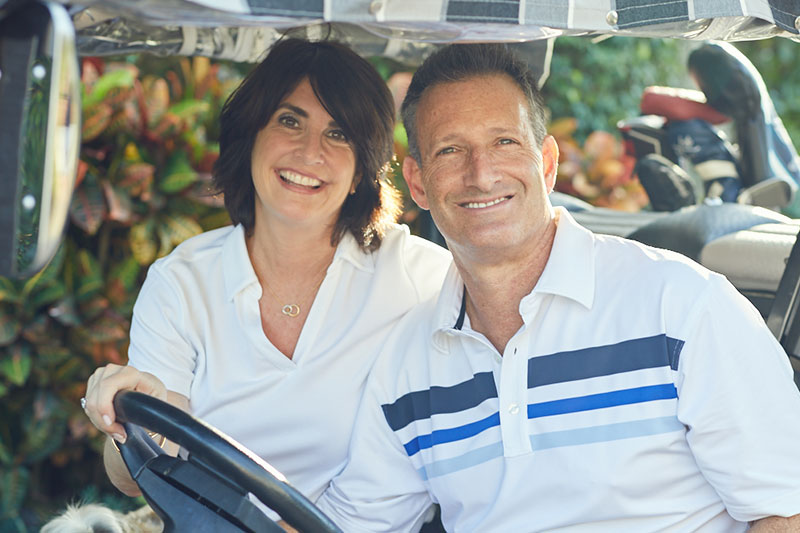 Since its conception, The Koolik Group has grown tremendously. The once small father and son business has grown to a team of over 20 including most recently, the next generation, Elliot and Wendy's daughter, Lindsey. "Having Lindsey in the business is a dream come true. She is a natural and I see so much of myself and my son, Elliot, in her," states Steven. Over the years many agents have wanted to be part of The Koolik Group as they recognize that family values come first. "It has always been important to us to be selective on who is in our group as we always want to make sure that our agents share the same work ethic, values, and commitment to our clients. Our clients' interests must always come first," states Elliot.
With growth comes change. In 2019, multiple decades after their start, The Koolik Group is now leading the local residential market once again. The Koolik Group has recently joined forces with Compass as one of the founding agent teams in the greater Boca Raton/Delray Beach/Highland Beach area. "This new alliance with Compass is a game-changer. With our experience we now have the best in technology, marketing, and the largest agent referral network in the county," states Wendy. Compass is the fastest growing real estate company of our time. In just five years, they have become the largest independent brokerage nationally. Raising $1.5 billion in financing to date, their investors include institutions like Fidelity, Wellington, and Goldman Sachs. Having created a custom suite of technology, they have automated the process for all agencies associated. Compass maintains offices on the east and west coast of South Florida, from Miami all the way north to Jacksonville, giving The Koolik Group the reach to service our clients throughout the state of Florida.
Steven, Elliot, and Wendy's experience, leadership, and family values, combined with Compass's statewide and international exposure, along with the latest in real estate technology and marketing, makes The Koolik Group the best choice to manage your real estate needs.